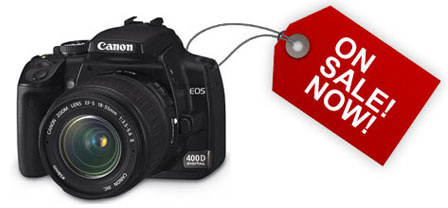 EASY DISCOUNT PRO MAKES SURE
YOU ALWAYS GET THE LOWEST PRICES
Don't search all over the Internet or wait for next week's sales to find the best price! We can do everything for you – fast!

WHAT IS EASY DISCOUNT PRO
Easy Discount Pro is a browser add-on that makes your online shopping experience better.

Easy Discount Pro makes sure you always pay less by offering you alternative products, showing you the same products in different stores with cheaper prices and giving you access to coupons, allowing you to enjoy exclusive discounts when checking out.

Easy Discount Pro is a free, safe and friendly app that helps you save money shopping online in your favorite stores.

We can show you the lowest prices on the best retail sites like Amazon, eBay and more!

You'll get coupons, deals, rebates, club discounts and everyday bargains. Easy Discount Pro stays out of the way when you're not shopping online. Best of all – it's safe and free!